Company Profile
Your present position:
About Us
>>
Company Profile
Guangdong Yuxiang Environmental Protection and Technology Co., Ltd.
lies in Dayan Industrial Park, Huang Pu Town, Zhongshan, which is adjacent to Shunde, near Hongkong and Shenzhen,being at a developed transportation.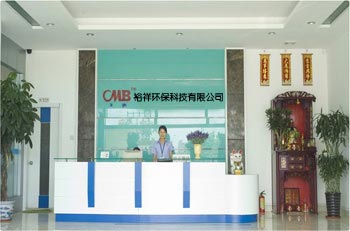 Yuxiang is a modernization corporation, which is specialized in manufacturing forced exhaust、forced drum、condensing、constant temperature、heating type gas water heater fan, wind pressure switch, stainless steel pipe, aluminum extension tube and parts. It has passed ISO9001 Quality Management System Certification and China Compulsory Certification in 2004.
It covers ten thousands square meters and can produce 3 millions fans,2.5 millions wind pressure switches,1.8 millions stainless steel pipes, 2 millions meters aluminum extension tube annually. The products obtain more than 2hundreds gas water heater manufacture's recognition and matching, such as Macro,Midea,Vatti,Inse,Jinmeida,Chant,Rongshida, Shenzhenghuowang,Ouyi and so on. As the constantly development, yuxiang fan are moving toward specialization and international way.
Through wind and rain for fifteen years, relying on persistent to specialty, yuxiang has developed into one of the biggest domestic product manufacture base . Recently the company exploits abroad market actively. So far the products have entered into thousands of families in Europe and United states , Middle East, South America and Southeast Asia countries, which marks yuxiang has walked out a solid step on the way to international road.
Yuxiang people pursue continuous innovation, constantly surpass itselft With pragmatic attitude to cooperate with customers honestly . In the assurance of quality, The company can provide customer the most affordable product and the best quality service. All the yuxiang workers welcome you to visit our company webpage, leaving valuable advice and do a scene guiding .